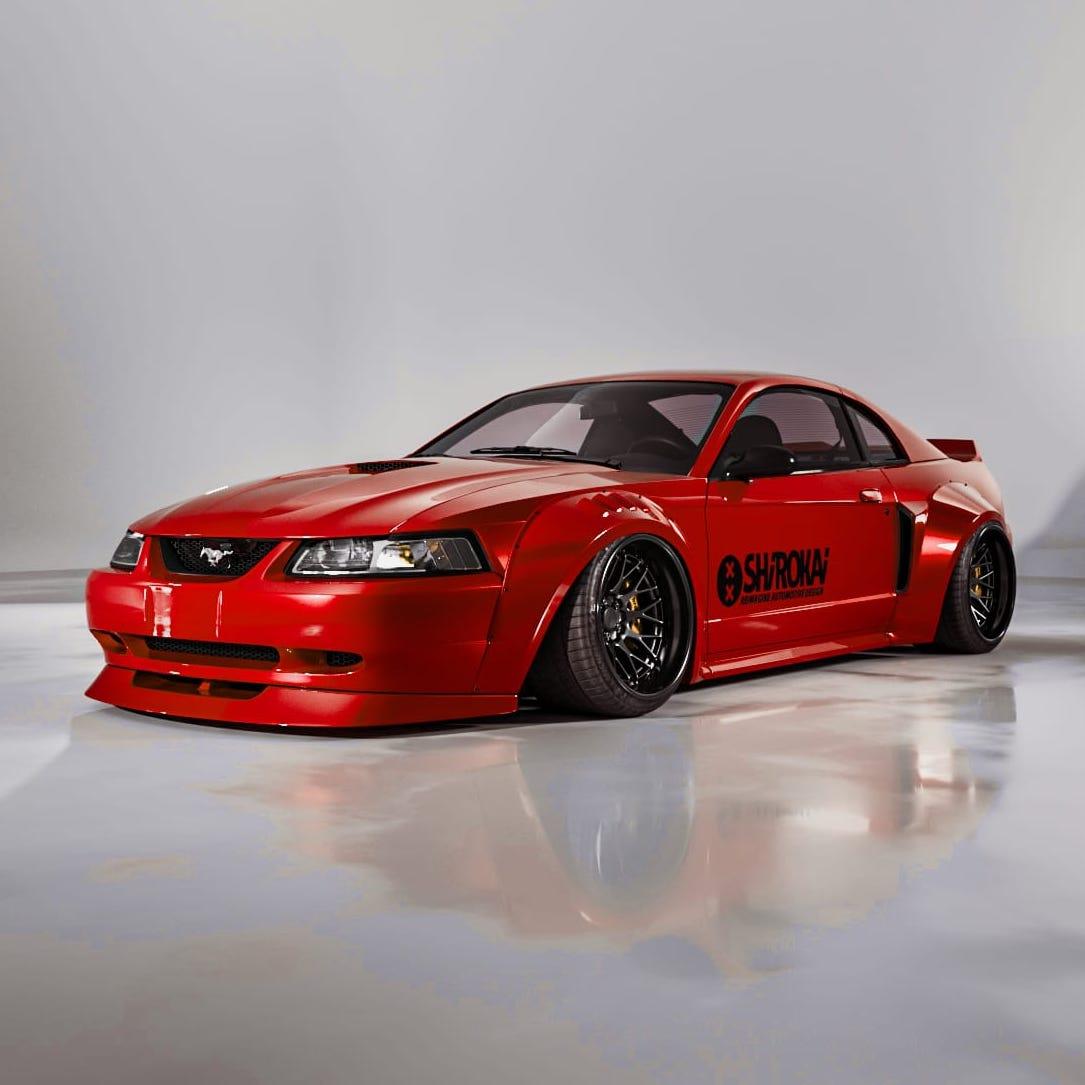 Are you ready to take your car to the next level? Well, buckle up because we have some exciting news for you! The highly anticipated SHIROKAI NewEdge Mustang Widebody Kit has just been released, and it's available for orders now. But here's the catch – there are only 20 kits available this year, so you better act fast if you want to be one of the lucky few to own this masterpiece. What Makes the SHIROKAI NewEdge Mustang Widebody Kit So Special? Let's dive into the details and find out what sets this widebody kit apart from the rest. First...
---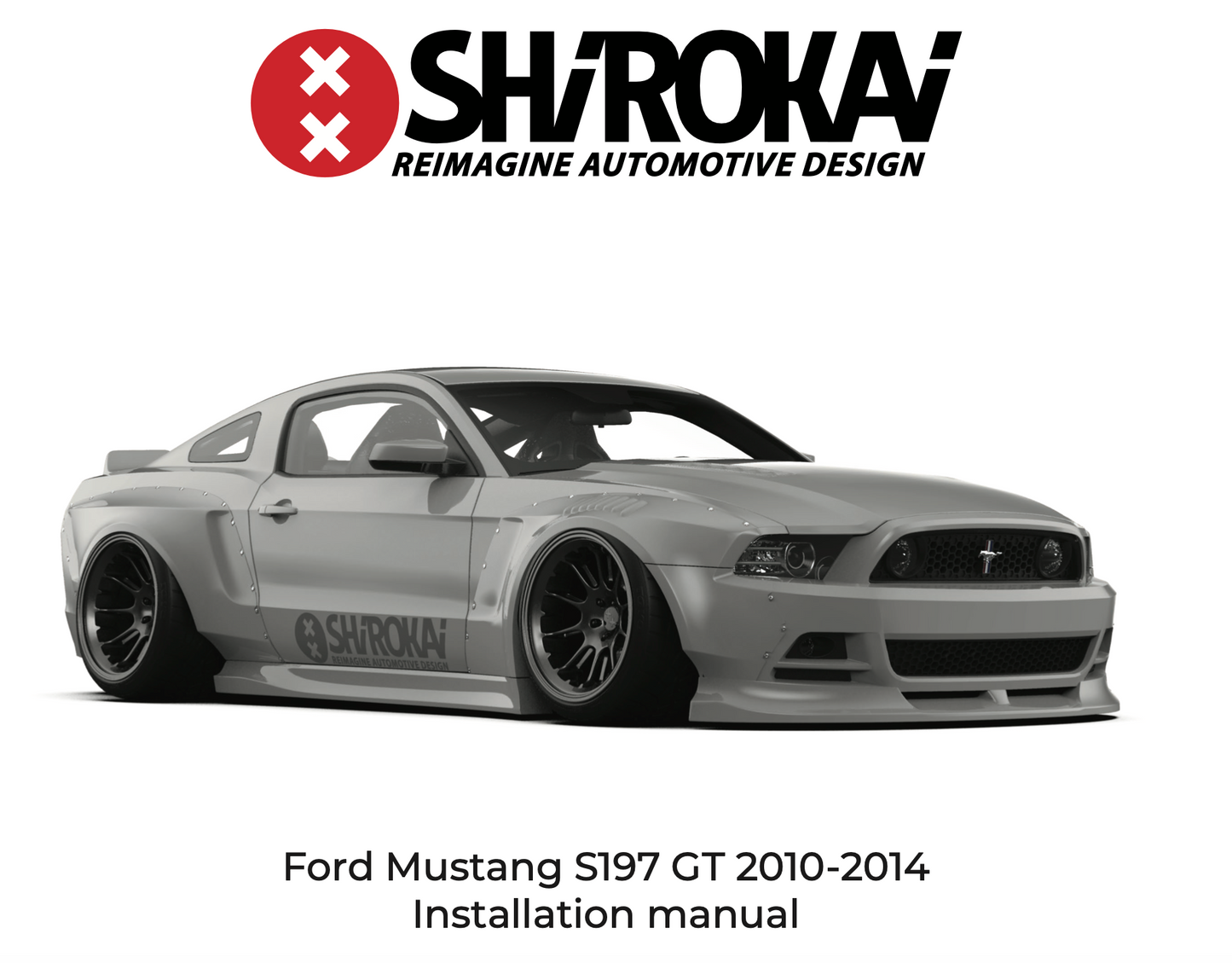 This wide body kit installation manual will help you to install your widebody kit, you can use this manual as the basis for different models, like Ford Mustang, Dodge Challenger, Chevy Camaro etc.
---
Unveiling the Beast Imagine the sleek lines, the aggressive stance, and the commanding presence of a widebody kit. It's like giving your ride a shot of adrenaline, instantly transforming it into a head-turning beast on the road. With wider fender flares and a more muscular appearance, your Mustang will demand attention wherever it goes. Keep it Hush-Hush We know you're eager to see this widebody kit in action, but we're keeping it under wraps until the big premiere this weekend. It's like waiting for the grand finale of a fireworks show – the anticipation is part of the excitement! Trust us, it'll...