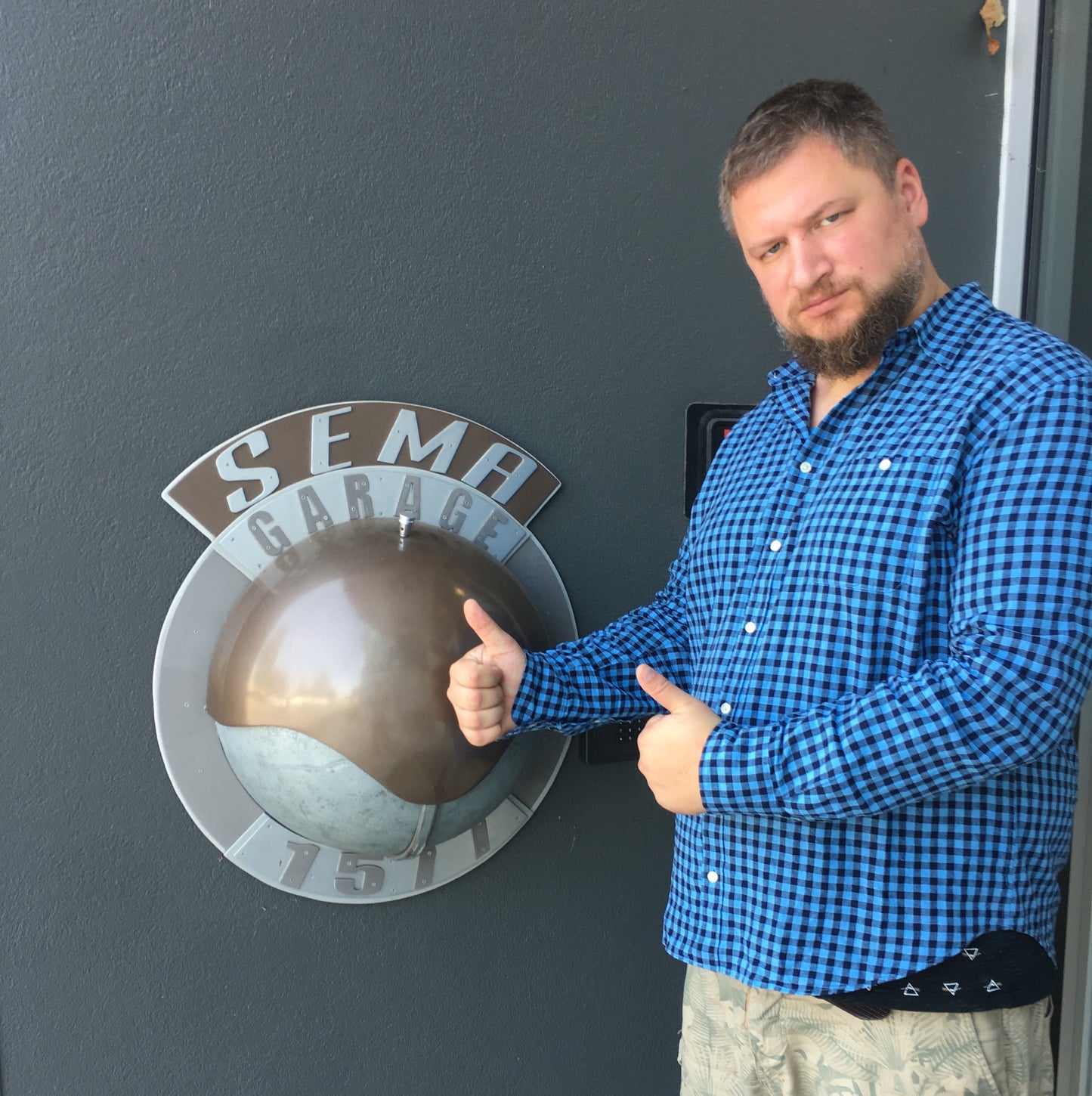 Andrey Kondukhov. CEO of SHIROKAI. In 2009 was working at a production company while modifying his own cars in his free time. One day ordered some fiberglass body kit from Japan to install onto an owned car but was horrified by the quality. Then started to think about how to make better-quality parts for the production he was working on. That was the moment when invented the Universal Fender flares made from ABS plastic. After some time, started his own company named Clinched Flares.
Not patented and world popular
The idea of a universal thing, that may be installed onto any chassis with a DIY process became a good selling point. Now there are thousands of companies copying the same design Andrey invented in the early '10th. Now its a questionable accessorize, but that was the beginning of the journey.
Specific model bodykits
After few years we had a variety of universal flares and also some specific bodykits under that brandname but there was no general design or idea, just a bunch of different products and huge experience in making great quality affordable for customers. When found some new partners abroad, Andrei sold his share in that company to restart with a completed and fully dedicated brand. SHIROKAI was born.
The main idea SHIROKAI brings to the world is that any car should have a chance for a best-uncompromised design, and the new brand has to become not just a parts catalog but a society connecting people with the same passion for wild wide cars. We wanted every SHIROKAI kitted vehicle to become a showstopper and any SHIROKAI customer could name himself a member of something special. We've gone through many world-changing times, from pandemic to the war, but we survived thanks to the growing SHIROKAI family around the world, and now we're ready for the next step! Are you in?